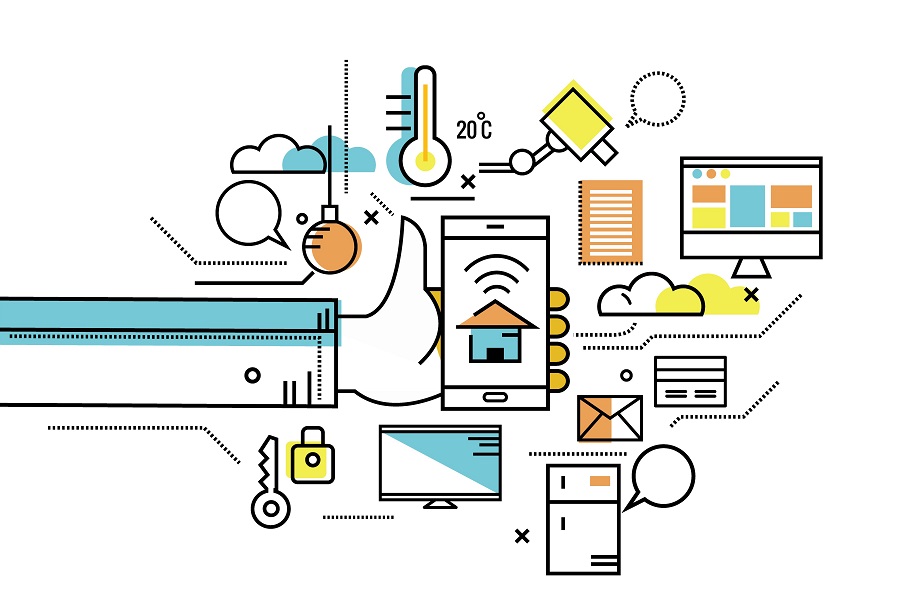 About CTS Corp.
Headquartered in Fort Worth, Texas, and with factories in the US and Seoul, South Korea, Concentric Technology Solutions, Inc. (CTS Corp.) is the premier test solutions provider focused on delivering cost saving solutions to technology companies worldwide. CTS Corp. provides value added products and services to the communication electronics manufacturing and repair service industries.
Whatever your testing needs our friendly sales team can direct you to a solution, or refer you to our application engineers that will work with you to develop a testing environment suitable for your needs.
Our Mission
To be your long term testing solution partner by providing timely and cost efficient solutions to achieve your testing needs beyond one product cycle.
Our Values
We strive to provide the high quality test products that will last through your current product cycle as well as beyond. Our innovative and customizable test solutions mean products can be modified to accept revisions, iterations, and design changes while providing repeatability.